Previous air times for
"Red Fuzion" (29 minutes) starring August Joy:

Enid's Pegasys, Channel 11:
Wednesday, November 19, 2003 @ 6:00 pm
Thursday, November 13, 2003 @ 11:00 pm
-- Currently pulled from broadcast due to politics
of John Hodgden (City of Enid Commissioner),
Dr. Timothy Wayne Teske, D.O., etc.

Please contact us for a private viewing.

John Hodgden
City Commissioner
Dr. Timothy W.
Teske, D.O.
Carol Lahman
City Attorney
Dr. Ronald Tripp
OBCE President
2005
Dr. Tom Smith
OBCE President
1995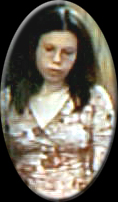 Two days after filming August Joy was involved in a near fatal car accident.
Fortunately her brain & her body were in perfect communication due to the events of July 6 (the day of filming) and she was able to adapt quickly to her environment.
She survived until the medical system was unwilling to allow for the love that had saved her life to take the lead in her care.
The doctors that were in charge of her care at the time of her death were
Dr. Tim Teske, D.O. & Dr. Daniel Washburn, M.D.
She was nearly seventeen.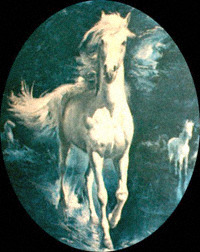 In loving memory and dedication to August Joy Kennedy; may you receive God's hope for you.
August 15, 1986 - end of July 2003
This page was first posted on November 19, 2003 and last revised on September 18, 2022.

---
Copyright © 2003 - 2022 by Tammy Joy Kennedy. All rights reserved.